Recessed track lighting is an alternative track solution in environments where a sleek, streamlined appearance is required. It offers the versatility of track lighting, and by recessing the track flush into the ceiling, the ceiling remains uncluttered.
With our wide range of track light options, this solution can deliver the right mix of ambient, task and accent lighting. Recessed track is often used in residential projects, or in commercial environments with lower ceiling heights. Popular residential applications are living and dining spaces, which have a mix of lighting requirements: from focused, directional lighting for food preparation areas, to ambient light over a dining table.
Track
Our range includes single circuit track available in 1m, 2m and 3m lengths, with 4 wire track available on request. Using a combination of these lengths, we can create the ideal solution for your space, whether you require straight runs, T shapes, U shapes, squares or rectangles. Track accessories allow for lengths to be joined at corners, cross-sections or T junctions. We can also cut track to your required length where needed.
Power
The power feed can go into the end of the track, or into the middle, giving further flexibility. Our tracks are supplied with a power feed on one end, and an end cap on the other. We are here to help you decide the best solution for your space and give advice on layout.
Recommendations
Our recommendation is to use one track light per linear metre of track. Within our range we offer 9W, 15W, 30W and 40W track lights, in Black or White. The compact 9W light works best in residential projects, in areas which are not regularly occupied or used.
Track lights from 15W upwards all come with dimming as standard. Residential projects should always look to use dimmable lights, especially in living spaces which have multiple functions where different light levels are needed for a range of activities.
The 15W track light is the most popular for residential settings. Our 30W and 40W options are suited to commercial spaces such as retail stores, showrooms or offices. The 40W is our highest powered track head fitting, for areas needing strong illumination.
Beam Angle
All of these options are available with a 15°, 25°, or 38° beam angle. They are offered in two colour temperatures: Cool White (5000K) or Warm White (3000K).
The range of beam angles allow for a solution that is completely tailored to your space. It might include a mix of wide beams, generating a wash of light, and narrow beams, to draw attention to a particular object or display.
Colour Temperatures
A Cool White (5000K) colour temperature is closer to natural daylight, and so works best in working environments, such as offices, or retail stores, or anywhere clear and bright light is required.
A Warm White (3000K) colour temperature is closer to fire or candlelight, creating a cozier, more relaxing ambience suited to residential projects or art gallery spaces.
---
Products

Warning: Illegal string offset 'sizes' in /home/customer/www/ledworld.com.au/public_html/wp-content/themes/generatepress-child/content-product-types.php on line 206

Warning: Illegal string offset 'categories_prod_homepage' in /home/customer/www/ledworld.com.au/public_html/wp-content/themes/generatepress-child/content-product-types.php on line 206

Warning: Illegal string offset 'sizes' in /home/customer/www/ledworld.com.au/public_html/wp-content/themes/generatepress-child/content-product-types.php on line 217

Warning: Illegal string offset 'product_grid_size_2_columns' in /home/customer/www/ledworld.com.au/public_html/wp-content/themes/generatepress-child/content-product-types.php on line 217

---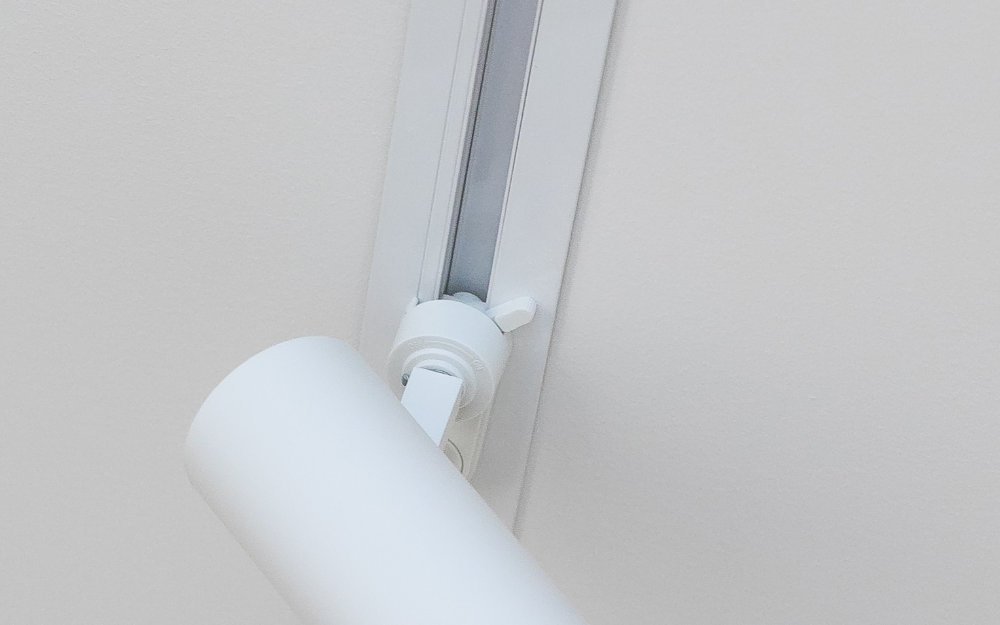 ---
Projects
Simon Mundine
LED World Director